347.732.9692/ 67-54 171 Street, Flushing, NY 11365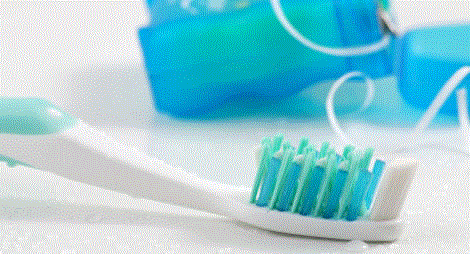 DENTAL HYGIENE
Our Dental Hygienist provides gentle yet thorough oral hygiene care.
In order to maintain a healthy mouth at home, the Hygienist educates the patients about good oral hygiene habits.
Below is a list of Hygiene Procedures offered in our practice.
ROUTINE DENTAL CLEANING
The dental Hygeinist examines patients for cavities and other oral problems and routinely cleans their teeth and gums. Using skillful hands she preforms the technique necessary for keeping patients free from tooth decay and gum disease.
FLUORIDE
Fluoride therapy is the delivery of fluoride to the teeth in order to prevent tooth decay resulting in cavities. Fluoride is applied topically to the teeth using gels, varnishes, toothpaste/dentifrices or mouth rinse.
SOFT TISSUE MANAGEMENT
The goal of soft tissue management is to resolve the signs of inflammation, reduce pocket depths, and detectable plaque to a level associated with good periodontal health. A detailed periodontal charting is created to determine the health of your gums. After reviewing your chart and X-rays the Doctor will asses the proper course of treatment and determine the frequency of visits based on your individual needs.
COMPREHENSIVE PERIODONTAL EVALUATION
Evaluates the periodontal condition, probing and charting, evaluation and recording of the patients dental and medical history, oral cancer screening and general health assesment.
ROOT PLANNING AND SCALING
The scaling procedure removes plaque, calculus and stain from the crown and root surfaces of teeth. Root planing is a specific treatment that removes roughened cementum and surface dentin that is impregnated with calculus, microorganisms and their toxins. Thus helping establish an oral cavity that is free of disease.